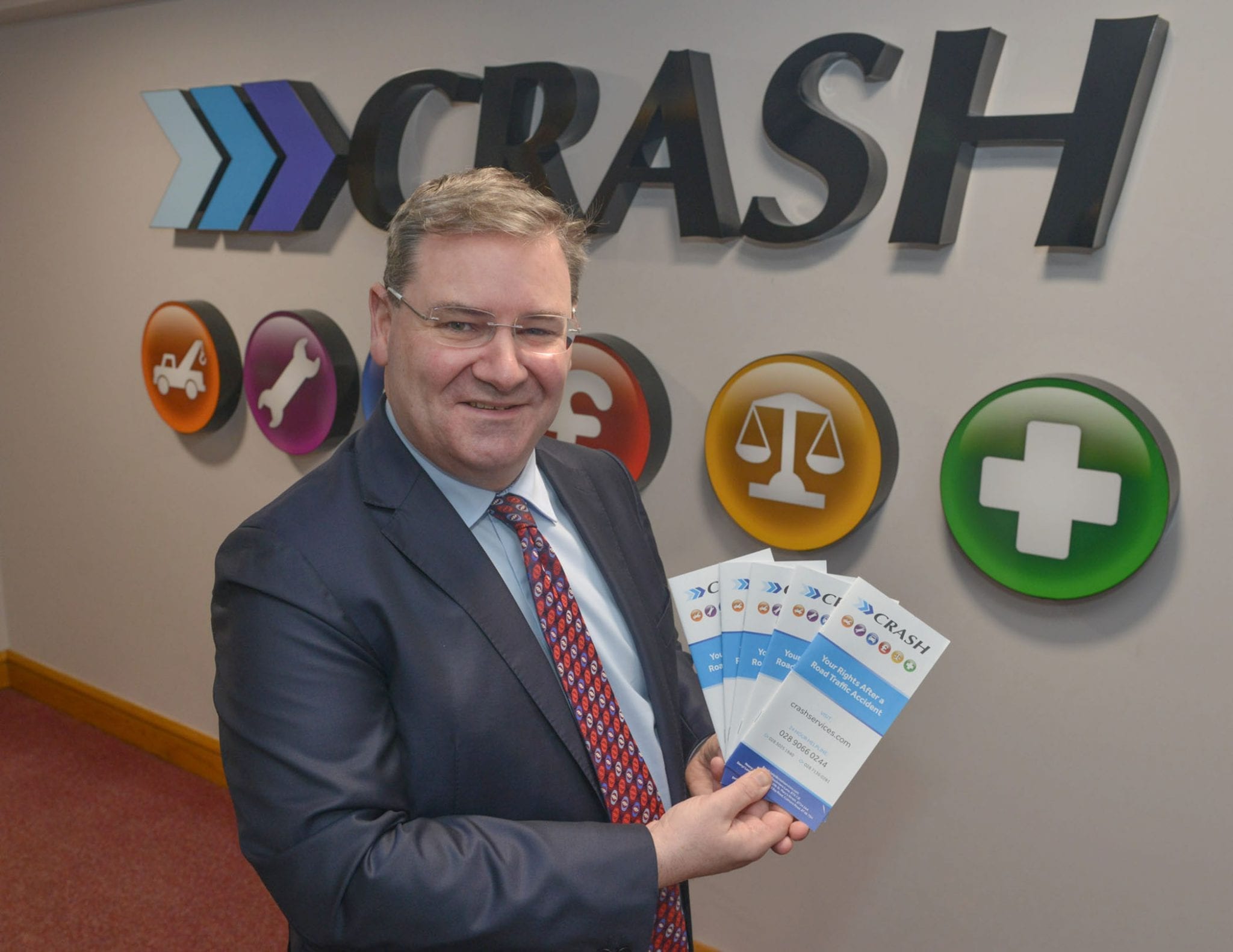 Northern Ireland's leading accident Management Company CRASH Services has launched a new accident advice guide, and Northern Ireland motorists are being urged to download it.
The guide – 'Your Rights After a Road Traffic Accident' – is a valuable 20-page source of information and advice for local motorists.
The must-have guide for Northern Ireland motorists explains their legal rights following a road traffic accident.
Speaking about the launch of the new guide, Jonathan McKeown, Chief Executive Officer at CRASH Services, commented, "This guide will be of massive benefit to all Northern Ireland drivers, and particularly at a time after a collision that can be highly stressful and confusing.
Our guide lays out in straightforward language what you should do following an accident," he explains.
And CRASH Services are urging motorists to download the advice guide so that, should the worst happen, they can refer back to it to help navigate a sometimes difficult process.
Jonathan explains, "It will help drivers understand how to deal with motor insurance and claims management companies, with particular focus on your legal rights surrounding vehicle repairs and temporary replacement vehicles."
Jonathan says the days and weeks following an accident can be challenging and that the guide aims to make things as hassle-free as possible.
"A lot of local motorists are unsure of their rights following a road traffic accident.
There are a lot of myths and misconceptions around making a claim, for example, whether you should claim off your own insurance policy and your rights if an accident is your fault.
Our new downloadable guide explains your rights – regardless of whether an accident is your fault or not – and even when both drivers are partly to blame," he adds.
Northern Ireland drivers will find the guide is a treasure trove of information.
The guide also explains your legal rights if fault cannot be determined after an accident, GAP insurance, and outlines the various ways of handling a claim.
Jonathan continues, "After a collision, all drivers must understand that legally, it is your vehicle and your choice.
That means you decide who repairs your vehicle, how they repair it and whether they use manufacturer-recommended parts or not," he adds.
The CRASH Services 'Your Rights After a Road Traffic Accident' advice guide is available to download now.
A free hard copy version can be requested by calling CRASH on 028 9066 0244 or emailing info@crashservices.com.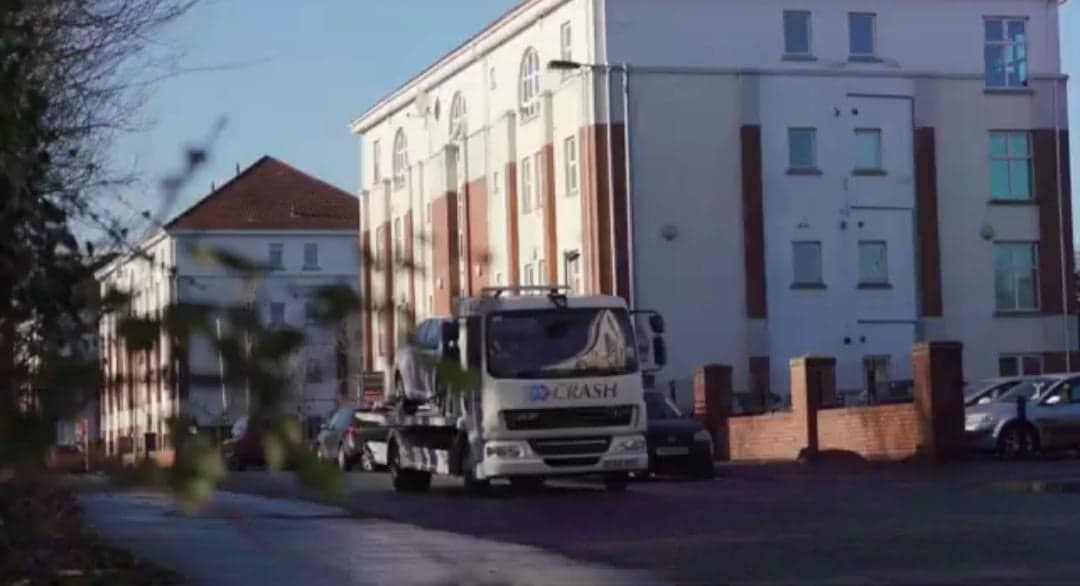 If you've been in an accident, CRASH Services can take care of everything at no cost to you. Please speak to one of our specialists from our claims team today. Or call us now on 028 9066 0244.
We offer a range of services Accident management, Recovery, Repairs, Replacement Vehicles, Claims, Breakdown Cover, and Legal and Medical assistance.
We are proud to help our customers, click the link to see a few examples of the fantastic feedback we received recently.