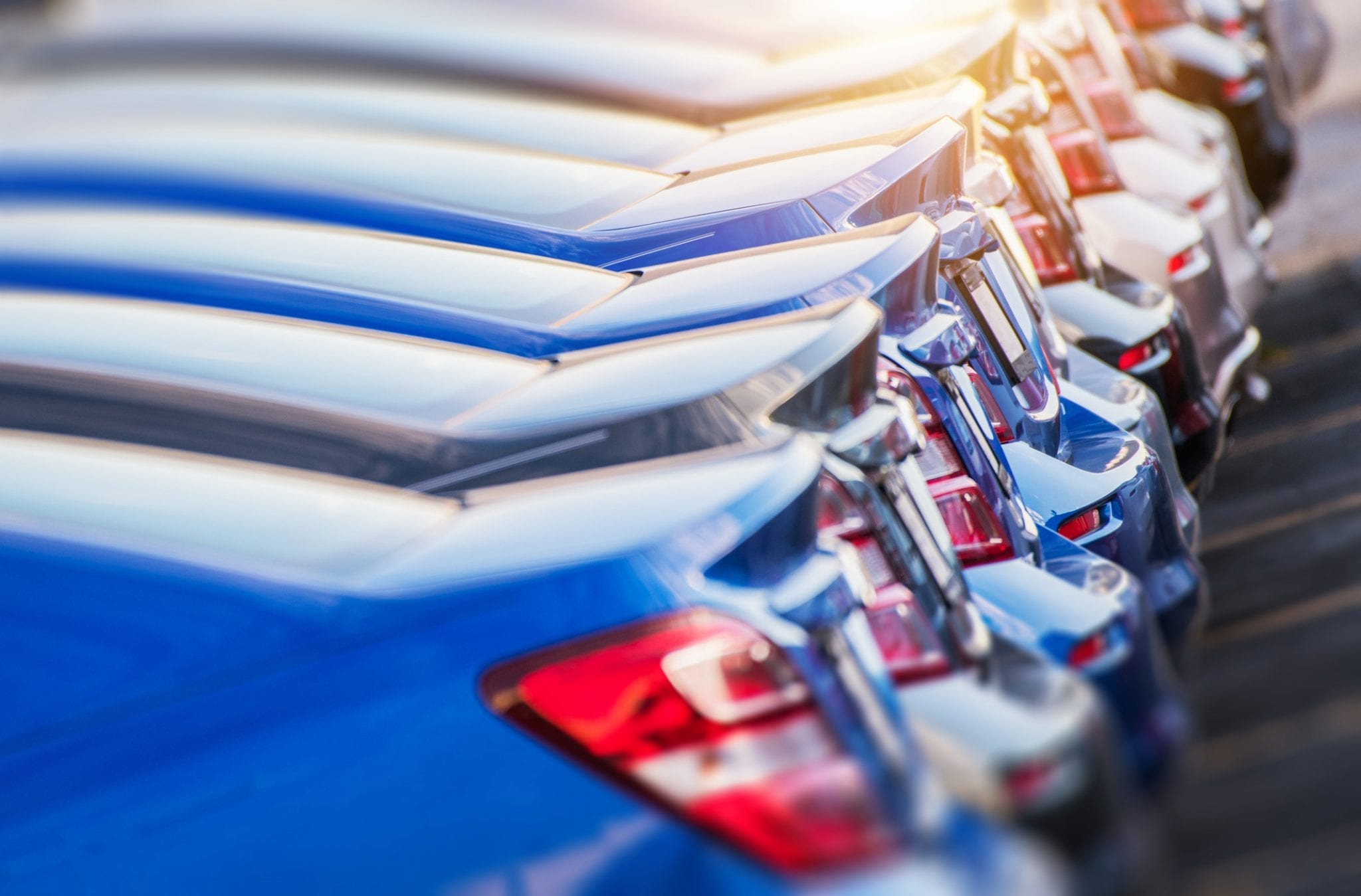 GAP (Guaranteed Asset Protection) insurance can be a useful addition, but its value to you depends on a couple of factors.
If your car has been declared a write-off or 'total loss' or was stolen, usually your insurance will only pay out its current market value, not what you initially paid for it.
What is GAP Insurance?
GAP insurance is an additional form of insurance that runs alongside your primary insurance policy.
It covers the difference between the amount of money your insurer pays out and the amount you either paid for your car or the amount you need to purchase a similar replacement car.
Types of GAP insurance
The three main types of GAP insurance are Return To Invoice, Return To Value and Vehicle Replacement Cover.
Return to invoice cover pays the difference between your insurer's total loss payment and the exact price you paid when buying your car.
Return to value cover pays you the difference between the value of your car when it was new and your insurance company's maximum payment.
Vehicle replacement cover pays the difference between your cost for replacing a written-off car with a new one of the same make, model and specifications and your insurer's total write-off payment to you.
Take this as a GAP insurance example.
Simon bought a brand new Mercedes-Benz C220d AMG Line Night Edition Premium for £31,000 in 2019.
A year later, his car is declared a write-off after a collision.
Simon's insurer does a quick calculation: the car is one year old and has lost 40% of its value in 12 months.
His insurer, therefore, offers Simon £18,600.
That means Simon has lost £12,400 from the value of his car and cannot buy a similar vehicle for the price of his insurance payout.
That's where GAP insurance steps in.
Simon accepts £18,600 from his insurer.
The next car he gets will also have depreciated by around 40% so his £31,000 car brand new might now be priced at £20-£23,000, and his GAP insurance will cover the difference.
Thankfully for Simon, he can now go and buy a similar car of similar value.
What else does GAP insurance cover?
GAP insurance also covers the cost of any finance payments that are outstanding after your car was declared a total loss.
Do I need GAP insurance?
Generally, GAP insurance is sold for cars up to ten years old and is available for up to three years.
If your car is older than ten years, then you, in most cases, cannot take out a GAP insurance policy.
And while it can, in theory, be taken out for a car up to ten years old, the real benefits of the policy are for brand new cars that depreciate quickly and vehicles up to three years old.
Where to buy GAP Insurance?
You can buy GAP Insurance from Granite Motor Assistance.
Granite Motor Assistance is part of The Granite Financial Group of companies which include CRASH Services. With over 25 years' experience working with the motor industry in Northern Ireland, the Granite Financial Group of companies has a long history of providing excellent customer service.
Granite Motor Assistance offers supplementary car products to assist you against possible expensive losses. These cost-effective products include GAP insurance, warranty protection and motor excess cover.
---
If you've been in an accident, CRASH Services can take care of everything at no cost to you. Please speak to one of our specialists from our claims team today. Or call us now on 028 9066 0244.
We offer a range of services Accident management, Recovery, Repairs, Replacement Vehicles, Claims, Breakdown Cover, and Legal and Medical assistance.
We are proud to help our customers, click the link to see a few examples of the fantastic feedback we received recently.