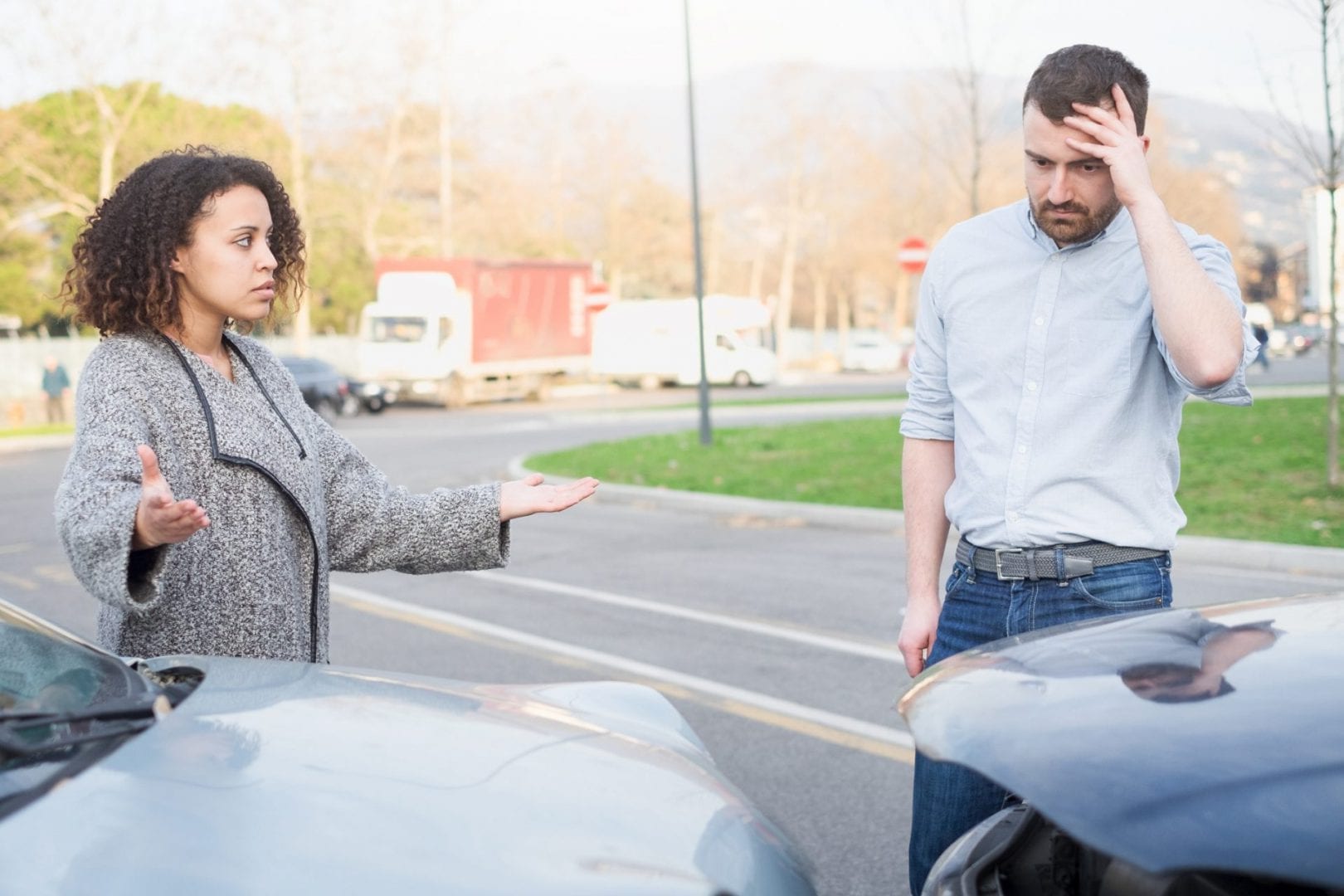 What to do if you are involved in an accident?
Regardless of fault, being involved in an accident can be traumatic.
It can leave you feeling anxious, emotional and frightened.
There are more than 1.2 million licensed vehicles in Northern Ireland, and with so many people out on the road accidents are, unfortunately, inevitable.
But if you were involved in an accident that wasn't your fault, you should not be out of pocket financially.
Nor should you have to spend a penny on rehabilitation or vehicle repair.
And if you can't work after an accident, you should be compensated fairly.
There were 5,676 injury road traffic collisions recorded in 2019 by police.
Sadly, 56 people died as a result, and 774 people sustained serious injuries.
The number of injury road traffic collisions reported to the police has fallen for four consecutive years, to 3,724 in 2020/21. However, the latest annual fall must be viewed in the context of lockdown measures which were introduced throughout 2020/21 in relation to Covid-19 and reduced traffic volume by close to 75% at its lowest point.
So if the worst should happen to you, do these 5 things immediately after an accident.
1. Contact the police on 999 or the non-emergency number, 101.
After a collision, your adrenaline is pumping, and you might not be able to think clearly.
If there are any injuries, call for an ambulance.
Regardless of whether the collision was a significant smash or a minor scratch, call the police immediately.
This will ensure there is an accident report created by the police; you might need this later for your insurance company or the other driver's insurer.
Contrary to popular belief, it is not the police's job to investigate collisions on behalf of insurance companies.
Their central role is to protect the scene from subsequent collisions and ensure treatment of injured drivers.
And because accidents sometimes result in traffic jams and diversions, the police will want to ensure the free flow of traffic as quickly as possible.
Their other central role is to investigate the collision to determine the cause of the accident and whether any criminal offences have been committed.
2. Get to safety.
Your safety is paramount.
If you are involved in an accident on a motorway, go to a safe location off the hard shoulder until help arrives.
Do not wait in your car with the hazard lights on as oncoming vehicles may not be able to see you and your vehicle correctly if your lights are damaged in the collision.
3. Check on the other driver and take pictures from the scene.
After calling the police and getting to a safe place off the road, check on the other driver.
If necessary, help them get to a safe place off-road.
Do not engage in the blame game about who was at fault for the collision; let the police or insurance companies determine fault.
If you have a smartphone, take pictures of both cars, damage etc. as this might come in handy at a later date.
4. Exchange contact details.
If you have a pen and paper with you, write down details about the other driver. Or write it down on your phone either by drafting a text message or saving the details in your notes.
This should include their full name, driving licence number, phone number, address, car make and model, the colour of the car, registration plate and apparent damage.
Also, include in your notes your recollection of the collision: where it happened, what direction you were travelling, your estimated speed, weather conditions and anything else you think might be relevant to the crash.
You might also find our blog 10 steps you should take after being involved in an accident more useful and detailed. As well as 5 things you should NEVER do after an accident.
5. Contact CRASH Services
At CRASH, we take care of everything at no cost to you. We deal with your accident from start to finish and even offer legal and medical assistance. Our mission is to To act with care for those involved in road traffic incidents and we have an excellent team of claims specialists who are here to help you get back on the road as quickly as possible.
If you've been in an accident, CRASH Services can take care of everything at no cost to you. Please speak to one of our specialists from our claims team today. Or call us now on 028 9066 0244.
We offer a range of services Accident management, Recovery, Repairs, Replacement Vehicles, Claims, Breakdown Cover, and Legal and Medical assistance.
We are proud to help our customers, click the link to see a few examples of the fantastic feedback we received recently.