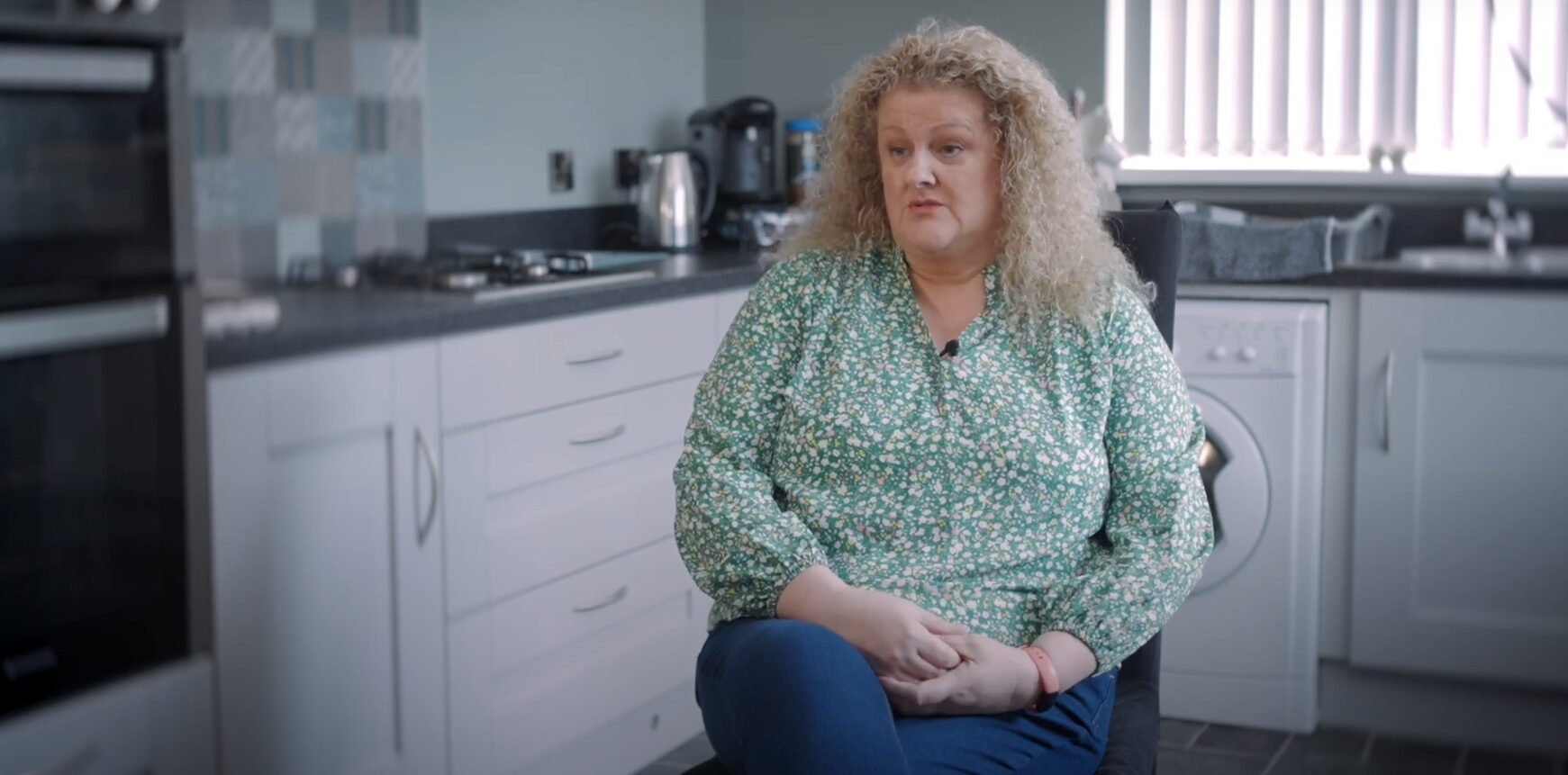 Loretta Kelly shares her experience with CRASH Services after she was involved in a non-fault accident.
"On my way home from work, I was exiting a roundabout when another driver entered from a side road, attempting to take the same exit as me. Unfortunately, the driver collided with my car, pushing me into the centre triangle. The driver didn't stop immediately and continued on before finally stopping, claiming not to have seen me.
I was extremely shaken by the incident and unsure of what to do, so I contacted my brother for assistance. We exchanged details with the other driver and then went home. The following day, I woke up with painful spasms down my left side and back, so decided to go to the hospital as I was very sore.
Given the stressful nature of the situation, I decided to call CRASH Services to help me handle the aftermath of the accident. This wasn't my first time using their services, as I had previously learned about them from my local mechanic when I needed car repairs from a previous non-fault accident.
CRASH Services were fantastic, they went above and beyond to assist me, from arranging for assessors to determine if my car was repairable, to taking care of its disposal when it was deemed a write-off. I didn't have to deal with any of the logistics as CRASH Services handled everything for me. They recovered the value of my car quite quickly, so I was able to buy a new car.
They even arranged for a replacement vehicle, which was delivered to me the very next day after the accident.
Throughout the entire process, the staff at CRASH Services were incredibly supportive and kept me updated on the status of my case. They were always willing to answer any questions I had and made the entire experience as stress-free as possible. Nothing was a problem or a silly question.
I have recommended CRASH Services to my family and friends in the past and will continue to do so in the future. In fact, I've even stopped to help a stranger in an accident and recommended CRASH Services to them. They truly take care of everything, making the whole process hassle-free. They're brilliant."
Do I need to pay to use CRASH Services?
No. There is no fee for the accident management service as all costs are recovered from insurers involved. Whilst you can be reassured that we will keep you informed of all your entitlements.
We can assist any motorist, no matter what you drive or whoever you are insured with.
---
If you've been in an accident, CRASH Services can take care of everything at no cost to you. Please speak to one of our specialists from our claims team today. Or call us now on 028 9066 0244.
CRASH Services can arrange vehicle recovery, collision investigation, organise repairs, provide a replacement vehicle, liaise with insurance companies and offer legal and medical assistance.