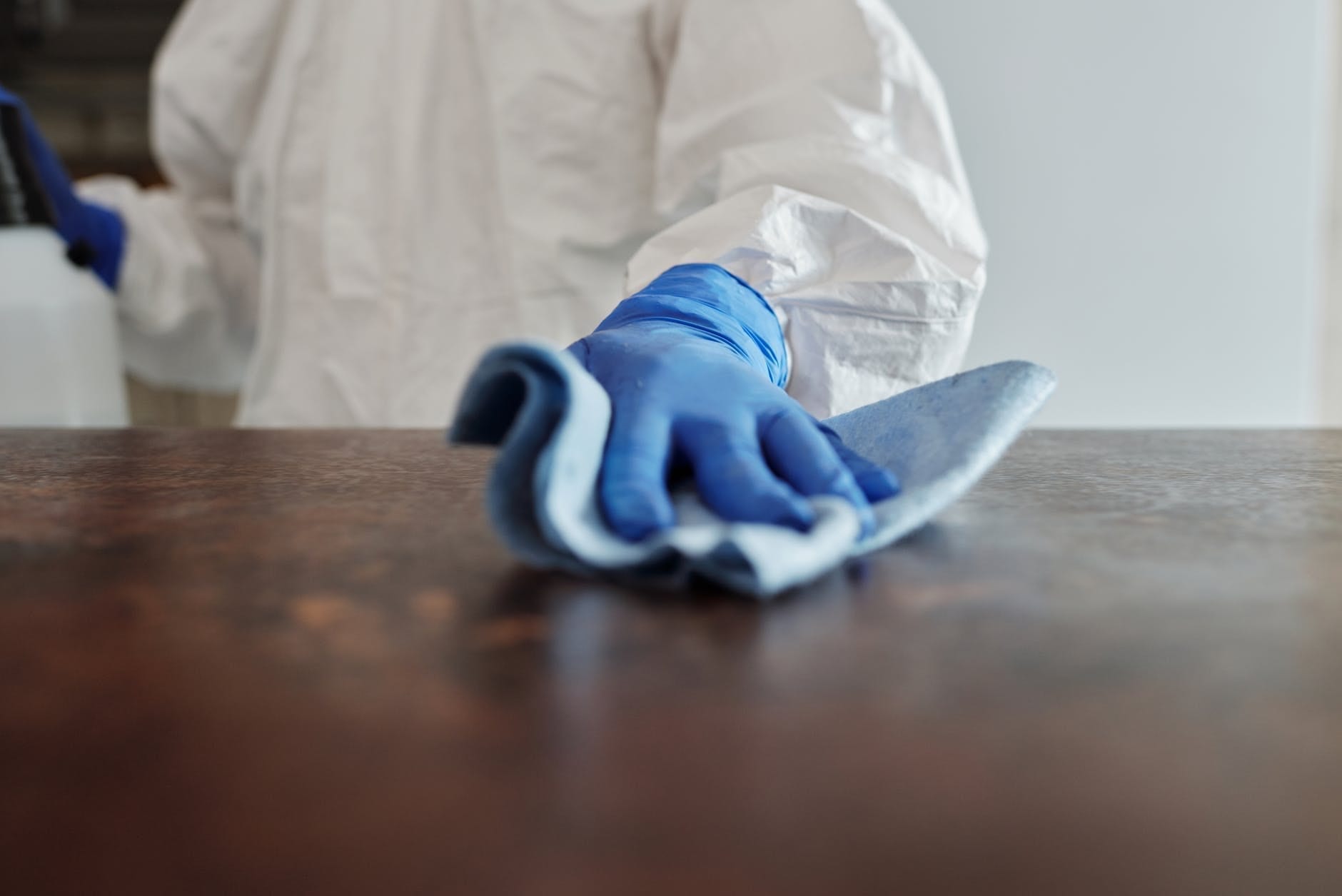 CRASH Services Risk Assessment procedures for COVID-19
We recognise the additional burdens and concerns caused to businesses because of the staffing and financial aspects of COVID 19. However, it is important that businesses continue to address health and safety issues and prevent injury or ill health.
Employers should continue to assess risk, and look at the application of current COVID-19 guidance and how this relates to the risks in their own workplaces.
It will likely warrant changes in certain practices, and where this is the case employers should look at the impact on general risk control procedures and measures, reassessing them if applicable.
To download the risk assessment, click on the link below.